Let Your Body Care For You.
A CELLULAR BREAKTHROUGH TO MANAGE STRESS AND TOXINS
What is Glutathione?
Glutathione (GSH) is a naturally occurring "Master Antioxidant" vital for overall health. It is the body's first line of defense against free radical stressors our bodies encounter daily, like pollution, UV rays, chemicals, and more. However, aging and oxidative stress lessen our Glutathione levels.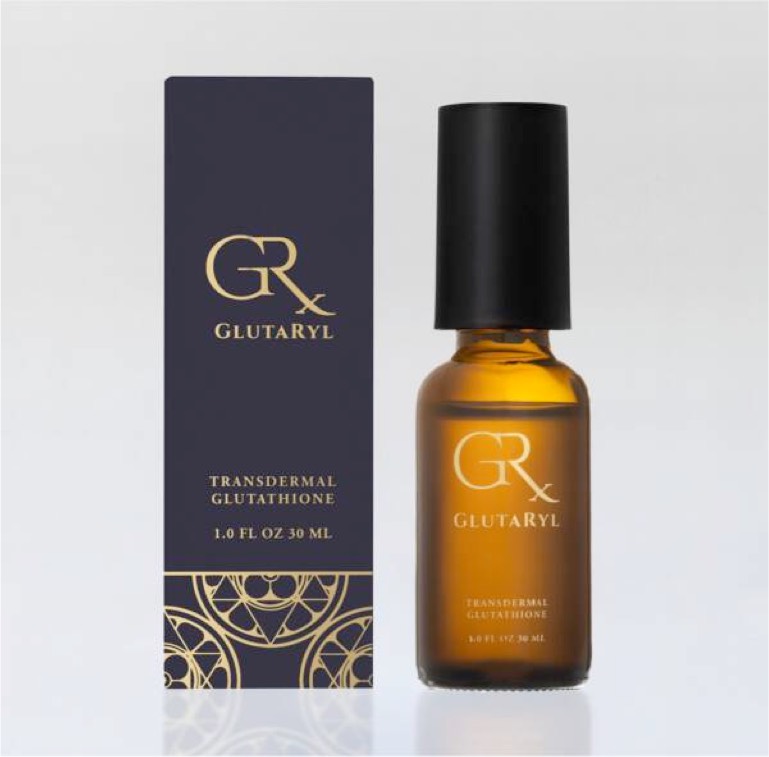 Glutaryl
Antioxidant spray delivers high doses of Glutathione.
1.0FL OZ | 30ML
$119.95
View Details
Glutaryl+
Our highest dose of Glutathione, with maximum benefits.
1.0FL OZ | 30ML
$199.95
View Details
Learn more about the technology
The Glutathione Revolution
Dr. Nayan Patel's book The Glutathione Revolution is a must-read to understand the critical role this Master Antioxidant plays in detoxing our systems and preventing disease. Dr. Patel is one of the foremost researchers of Glutathione, and an internationally recognized expert, consultant, and lecturer. This book provides three accessible action plans to increase Glutathione levels naturally to aid the body in increasing energy, aging slowly, and achieving optimal overall health. Find out what foods to eat, what supplements are the safest, and other ways to naturally increase Glutathione levels – the key to immunity and vitality.
Real Science, Real Results
Dr. Nayan Patel has been a trusted health advisor for mine and Sage's personal wellness journey. His transformative Glutathione doesn't deal with quick fixes, but instead with healing the entire body.

-TONY ROBBINS

Author, coach, speaker, and philanthropist
Discover the Healing Power of Auro Wellness Glutathione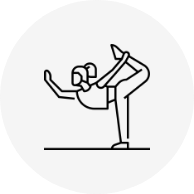 INCREASES ENERGY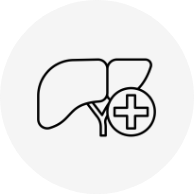 SUPPORTS LIVER HEALTH AND DETOXIFICATION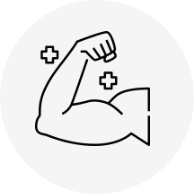 IMPROVES ATHLETIC PERFORMACE AND SPEEDS RECOVERY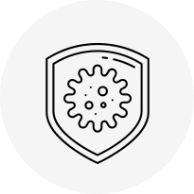 BOOSTS IMMUNE FUNCTION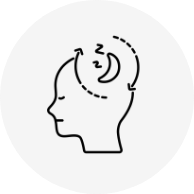 IMPROVES SLEEP
Subscribe on YouTube
STAY UP-TO-DATE AND LEARN MORE ABOUT THE
POWER OF GLUTATHIONE