G
30ml |
$179.00 — available on subscription from $169.00 every 2 months
ANTIOXIDANT REVITALIZATION SERUM
Transform and strengthen skin with high-potency Glutathione
A groundbreaking high-potency antioxidant serum to transform and strengthen skin.
All Auro formulas are created without Parabens, Sulfates, Perfumes, Gluten, Dairy, Artificial preservatives, Artificial colors, and Mineral oil
All Auro formulas are Cruelty-free, Non-comedogenic, Hypoallergenic, Made with natural ingredients, and Made with only the most purified form of water available
GLUTATHIONE + AURO GSH™
The Master Antioxidant that detoxifies skin of oxidative stress to reduce current signs of aging and defend against future damage. The Auro GSH™ Antioxidant Delivery System, a patented, first-of-its-kind technology, optimizes Glutathione absorption and efficacy.
RADISH ROOT EXTRACT
Packed with Vitamins A, B, C, E and K to provide additional antioxidant benefits, while also helping to moisturize and soothe the look of skin.
HONEYSUCKLE FLOWER EXTRACT
Two forms of natural Honeysuckle provide antibacterial and anti-inflammatory benefits.
ASPEN BARK EXTRACT
Naturally and gently hydrates and softens skin for a smooth complexion.
Water Purified, Glutathione, Cyclodextrin, Ascorbic Acid, Sodium Hydroxide, Dexpanthenol, Leuconostoc/Radish root extract ferment filtrate, Lonicera Japonica (Honeysuckle) flower extract, Lonicera Caprifolium (Honeysuckle) flower extract, PopulusTremuloides Bark Extract, Potassium Sorbate, Gluconolactone
People of all ages and all skin types and tones looking to improve their skin from the inside out. Formulated especially for those concerned with Fine Lines, Wrinkles, Dullness, Irritation & Sensitivity, Premature Signs of Aging from Environmental Stress
---
WHAT IT DOES
Glutathione, often referred to as the "Master Antioxidant," detoxifies skin of oxidative stress to reduce current signs of aging and defend against future damage. This serum contains a maximum-potency concentration of Glutathione that is delivered through patented first-of-its-kind Auro GSH™ technology to optimize absorption. With natural Radish Root, Honeysuckle, and Aspen Bark extracts, this revolutionary antioxidant serum not only transforms existing signs of aging caused by environmental stress but also strengthens the skin's ability to defend itself from future damage.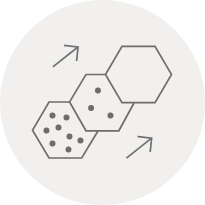 TRANSFORM: Detoxifies skin of free radical damage to dramatically improve the look of fine lines, wrinkles and discoloration, leaving skin looking and feeling smooth and healthy.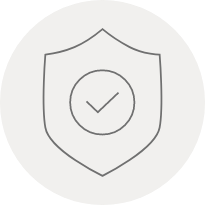 STRENGTHEN: Glutathione strengthens the skin's ability to defend itself against oxidative stress and environmental factors that cause premature signs of aging.
---
Apply 2-4 pumps of G Antioxidant Revitalization Serum on clean, dry skin and press in to deliver transforming antioxidants. Slight and temporary stickiness and odor may be noticed due to the high concentration of active ingredients – these effects are reduced by layering a moisturizer over G. It is normal for high concentrations of Glutathione and other antioxidants to come with a slight odor. While antioxidant products from other brands tend to include artificial fragrances to mask the scent, Auro's philosophy is to maintain the integrity of our formulas by keeping them pure and fragrance-free.
G is the first of its kind antioxidant serum that is powered by Glutathione. Glutathione is known as the Master Antioxidant and for skincare has incredible benefits to detoxify skin of free radicals and oxidative stress allowing to reduce the current signs of aging and prevent future damage. Glutathione is a newer ingredient to the skincare industry due to the large molecule size that makes it hard to deliver to your skin and the unstable nature of the molecule outside the body. The Auro GSH™ Antioxidant Delivery System is the solution to working with Glutathione, allowing for this potent antioxidant to be available to help consumers achieve skin wellness goals.
---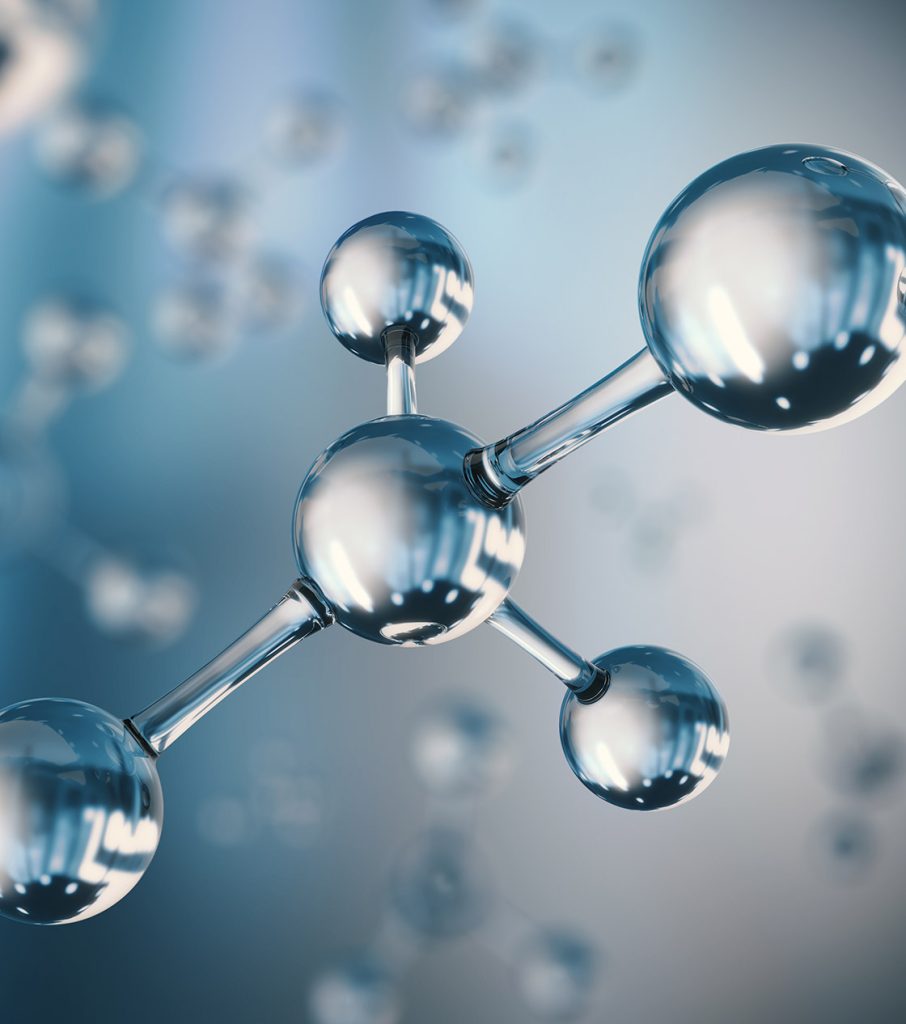 What is Glutathione?
Glutathione (GSH) is a naturally occurring tri-peptide amino acid that is produced in every cell of our bodies. Often referred to as the "Master Antioxidant," GSH recycles all other antioxidants to provide maximum detoxification of, and protection from, free-radical damage. Unfortunately, by as early as the age of twelve, we stop producing enough Glutathione to sustain adequate levels.
What is the Auro GSH™ Antioxidant delivery system?
Before now, it has not been possible to deliver such high doses of Glutathione, nor other antioxidants, to skin in a way that was absorbable for maximum benefits. Auro GSH™, discovered and developed by pharmacist and Auro founder Dr. Nayan Patel, is a patented, first-of-its-kind solution to this challenge. Powered by sub-nano technology, it delivers antioxidants like Glutathione to skin in a more potent way than ever before.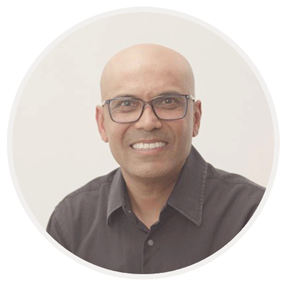 "People call me the "Glutathione Guy" because of my years spent researching and promoting this unparalleled antioxidant. I wear the moniker happily because Glutathione's benefits for skin and overall wellness cannot be overstated! I'm proud to have created a system to deliver Glutathione to skin in a more potent and effective way than ever before."
-Dr. Patel
---
Complete Your Regimen
Additional Products to Complete Your Routine
CITRINE
VITAMIN C RADIANCE COMPLEX
Brighten and support skin with 25%
Vitamin C.
$169
View Details
RISE + REVIVE
DAYTIME ENERGIZING CREAM
Awaken and hydrate skin with
Coenzyme Q10, Carnosine and DMAE
$159
View Details
RESET + REPAIR
OVERNIGHT REGENERATING CREAM
Smooth and firm skin with
adaptogens and Resveratrol
$189
View Details
Share your thoughts!
Let us know what you think...