RESET + REPAIR
30ml |
$189.00 — or $179.00 / month
OVERNIGHT REGENERATING CREAM
Smooth and firm skin with
adaptogens and Resveratrol
A multitasking moisturizing night cream that helps smooth and firm the look of skin while you sleep.  A powerful adaptogen and antioxidant complex of Cycloastragenol and Resveratrol promote cell turnover to help repair the skin's appearance overnight.  The Auro GSH™ Antioxidant Delivery System, a patented, first-of-its-kind technology, optimizes antioxidant and adaptogen absorption and efficacy
All Auro formulas are created without Parabens, Sulfates, Perfumes, Gluten, Dairy, Artificial preservatives, Artificial colors, and Mineral oil
All Auro formulas are Cruelty-free, Non-comedogenic, Hypoallergenic, Made with natural ingredients, and Made with only the most purified form of water available
CYCLOASTRAGENOL + AURO GSH™
A powerful adaptogen derived from the astralagus plant, Cycloastragenol helps support skin's natural regeneration process while you sleep to provide smoother, more even-textured skin. The Auro GSH™ Antioxidant Delivery System, a patented, first-of-its-kind technology, optimizes antioxidant and adaptogen absorption and efficacy.
RESVERATROL
A potent antioxidant found in dark red fruits like berries and grapes that helps improve the look of firmness.
GLUCONOLACTONE (PHA)
A polyhydroxy acid that provides gentle yet effective exfoliation to boost the smoothing effects of this formula.
SQUALANE
A hydrogenated form of naturally-occurring squalene that moisturizes skin and helps boost collagen to improve the look of firmness.
Water (deionized), Caprylic capric triglyceride, Glyceryl stearate(and)PEG-100 stearate, Dexpanthenol, PEG-4-olivate, cyclomethicone, gluconolactone, radish root extract, aspen bark, honeysuckle, Squalane, Glutathione, Ascobic Acid, DMAE, Carnosine proprietary complex, Glycerin, Butylene glycol, Dimethyl Isosorbate, Cetyl alcohol, Stearyl alcohol, Mixed tocopherol, Cycloastragenol, potassium sorbate, Sodium hyaluronate, Essential oil proprietory blend
People of all ages and all skin types and tones looking to improve their skin from the inside out. Formulated especially for those concerned with:
Uneven Texture
Loss of Firmness
Dryness
Dehydration
Premature Signs of Aging from Environmental Stress
---
WHAT IT DOES
Nighttime is when our skin naturally resets and repairs. To support and accelerate this process, this luxurious treatment night cream moisturizes while infusing skin with transformative antioxidants and adaptogens designed to actively help improve uneven texture and loss of firmness.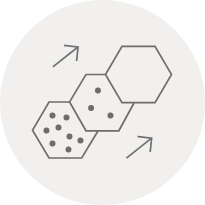 SMOOTH: Pure Cycloastragenol helps improve the regeneration of skin's appearance while you sleep. This advanced adaptogen derived from the astralagus plant helps improve the look of texture for smoother skin by morning.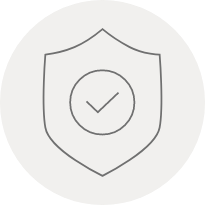 FIRM: Resveratrol, a proven and potent antioxidant, targets signs of aging, helping to improve the look of firmness.
---
Reset + Repair is a multitasking overnight cream powered an adaptogen and antioxidant complex of Cycloastragenol and Resveratrol. This rich and potent cream will help smooth, hydrate and firm skin while you sleep. The powerful antioxidant and adaptogen complex will help reset skin from free radicals and other toxins it encountered during the day.
After cleansing, apply Auro's G Antioxidant Serum on clean, dry skin. Pat in serum and allow it to absorb for 90 seconds. After apply 2 pumps of Reset + Repair Overnight Regenerating cream to lock in hydration and promote skin renewal.
The Rise + Revive and Reset + Repair creams were developed using the Auro GSH™ technology with various antioxidants and adaptogens to give you an effective multitasking moisturizers. We wanted to create two creams that can replace numerous products in your skincare regimen making it easy to keep on track with your routine but never compromising results. With our patented technology we were able to create potent and highly absorbable creams. While the night cream contains a powerful adaptogen and an antioxidant complex of Cycloastragenol and Resveratrol to promote cell turnover and improve the look of uneven texture as you rest.
---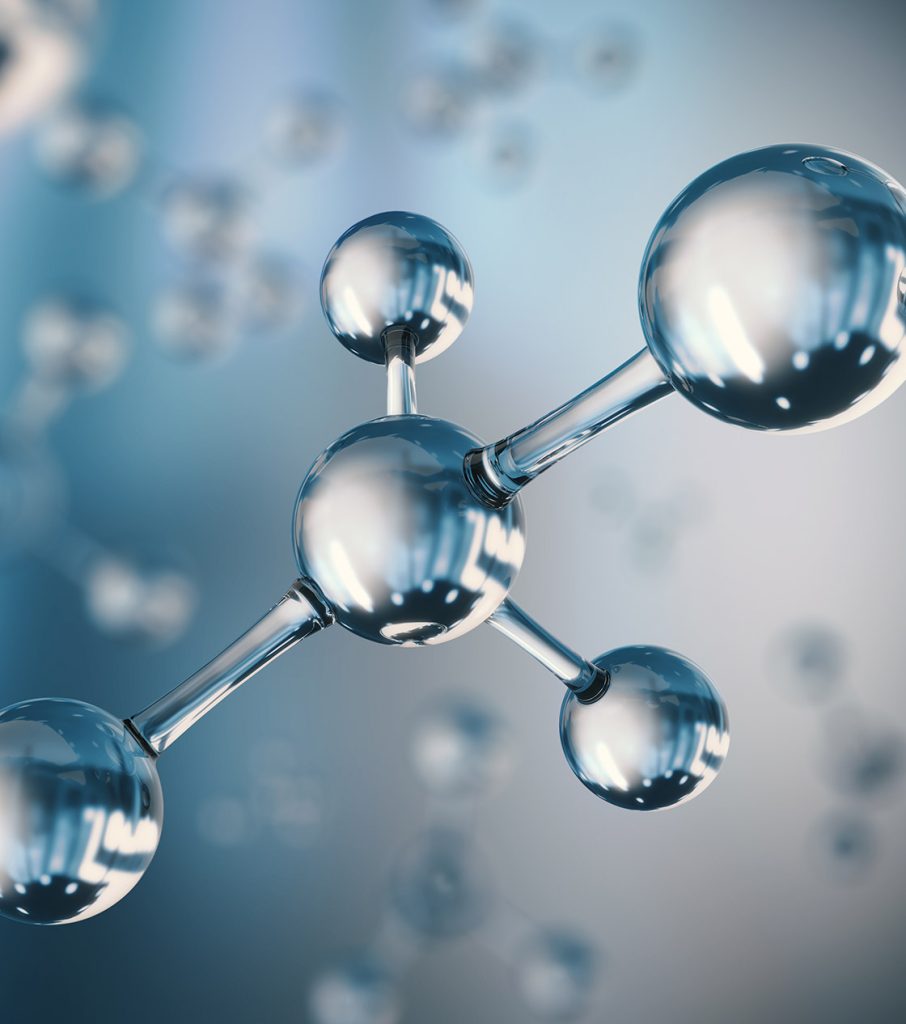 What are Aptatogens?
Long used in traditional medicine, adaptogens are known for their myriad of health benefits including helping our bodies deal with stress. Our skin is exposed to many stressors daily from pollution to UV rays, and adaptogens can help repair any damage these have caused and regenerate more effectively for a smoother, healthier complexion.
What is the Auro GSH™ Antioxidant delivery system?
Auro GSH™, discovered and developed by pharmacist and Auro founder Dr. Nayan Patel, is a patented, first-of-its-kind solution to deliver maximum doses of Glutathione and other antioxidants to skin. Powered by sub-nano technology, it delivers antioxidants like vitamin C and Glutathione to skin in a more potent way than ever before.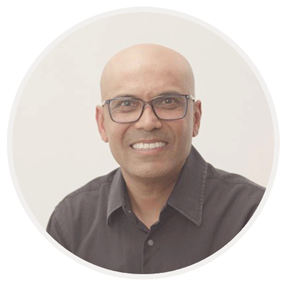 "We all know the importance of sleep for the health of our bodies and minds. It is equally important for our skin as it is the time when our natural renewal and regeneration processes occur. By infusing skin with hard-working antioxidants and adaptogens, we can help it complete this task in a more efficient and effective way!"
-Dr. Patel
---
Complete Your Regimen
Additional Products to Complete Your Routine
THE COMPLETE PROTOCOL
Dramatically Transform
the Look of Skin.
$625
View Details
RISE + REVIVE
DAYTIME ENERGIZING CREAM
Awaken and hydrate skin with
Coenzyme Q10, Carnosine and DMAE
$159
View Details
THE MOISTURE PROTOCOL
Supercharged Treatment
Moisturizers.
$315
View Details
Share your thoughts!
Let us know what you think...