Vitamin D3 + K
$35.95
Vitamin D Supreme provides a clinically useful dose of vitamin D3.
Targeted doses than Vitamin D
Optimal bone and arterial health*
Maintaining the immune system in proper balance*
Non-GMO, Vegetarian
Does not contain gluten, dairy, or soy
Recommended Use: Take one capsule per day with a meal, or as directed by your health-care practitioner
Warning: Consult your health care practitioner before using this product if you are taking Coumadin, warfarin on other anticoagulant medications.
Storage: Store at room temperature.
GLUTEN-FREE, DAIRY-FREE, SOY-FREE, NON-GMO, Vegetarian
Vitamin D as Cholecalciferol, Vitamin K (as Vitamin K1 Phytonadione 500mcg; Vitamin K2 Menaquinone-7 50mcg, Microcrystalline, cellulose, cellulose, L-leucine
Benefits of Vitamin D3 + K
Vitamin D Supreme provides a clinically useful dose of vitamin D3 along with vitamin K as both K1 and the MK-7 form of K2. This formula contains higher targeted doses than Vitamin D Synergy for situations where more aggressive repletion is required.
Digestive Enzymes
Digestive Enzymes-V provides a superior blend of natural plant enzymes.
$31.95
View Details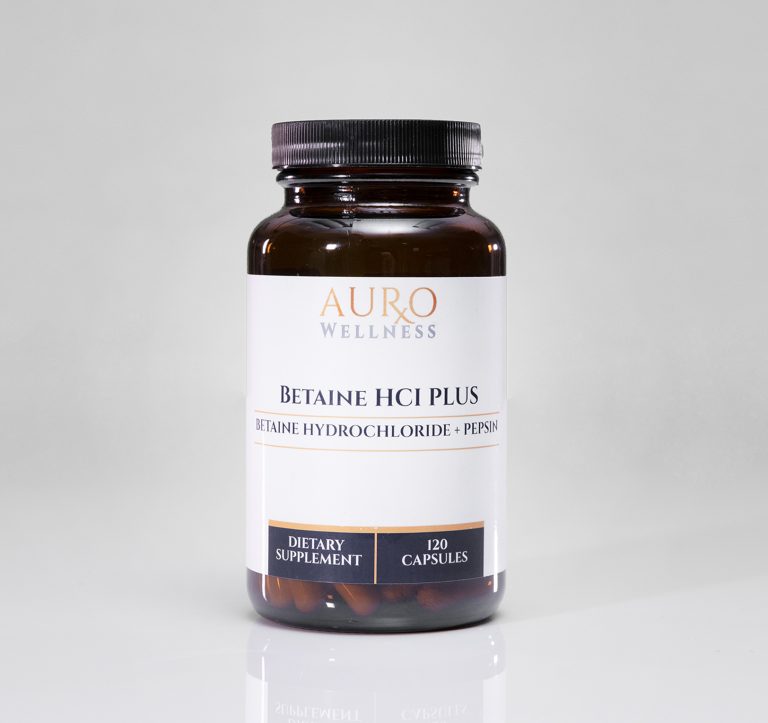 Betaine HCI Plus
Betaine HCI provides 750 mg of betaine hydrochloride.
$32.95
View Details
Magnesium Complex
Mag-Plex Complex features the highly absorbable magnesium.
$29.95
View Details
Share your thoughts!
Let us know what you think...