E-Tocotrienol 150
$39.95
E-Tocotrienol 150 is a unique tocopherol-free product.
Richest known source of tocotrienols*
Beneficial effects across a variety of tissues*
Protects against cellular damage from harmful free radicals*
Non-GMO
Does not contain gluten, dairy, or soy
Recommended Use: Take 1 softgel per day or as directed by your health-care practitioner.
Warning: Consult your health care practitioner before using this product if you are taking Coumadin, warfarin on other anticoagulant medications.
Storage: Store at room temperature.
GLUTEN-FREE, DAIRY-FREE, SOY-FREE, NON-GMO
Vitamin E Isomers (as DeltaGold delta, and gamma tocotrienols, Bovine gelatin, water glycerine
Benefits of E-Tocotrienol 150 – 60 Softgels
E-Tocotrienol 150 is a unique tocopherol-free, tocotrienols-only product featuring tocotrienols sourced from the annatto tree. Annatto is the richest known source of tocotrienols, containing 100% tocotrienols (90% delta-isomers and 10% gamma-isomers), with no tocopherols.
B- Replenish
B-Replenish is an advanced B-Complex.
$39.50
View Details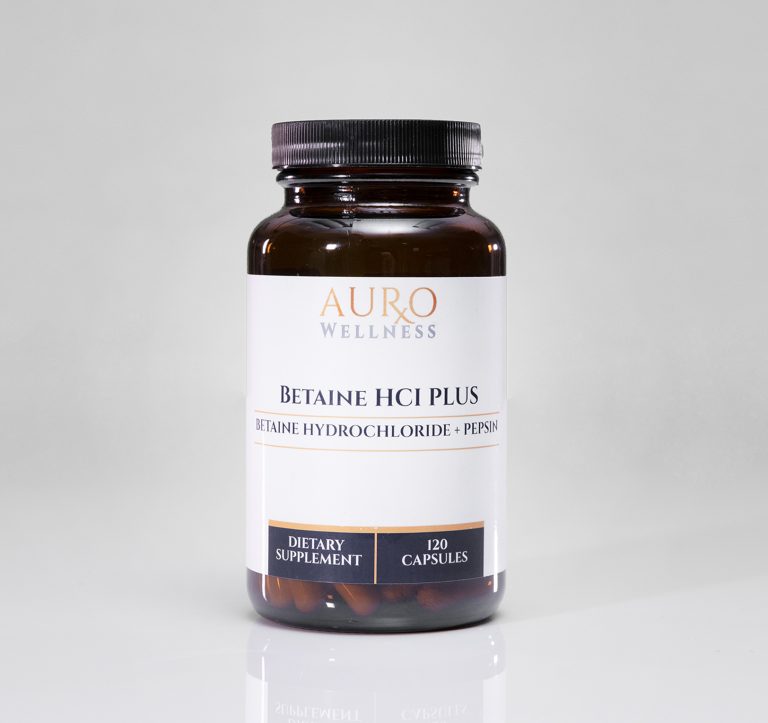 Betaine HCI Plus
Betaine HCI provides 750 mg of betaine hydrochloride.
$28.95
View Details
Magnesium Complex
Mag-Plex Complex features the highly absorbable magnesium.
$29.95
View Details
Share your thoughts!
Let us know what you think...